Cullman woman holds would-be burglar at gunpoint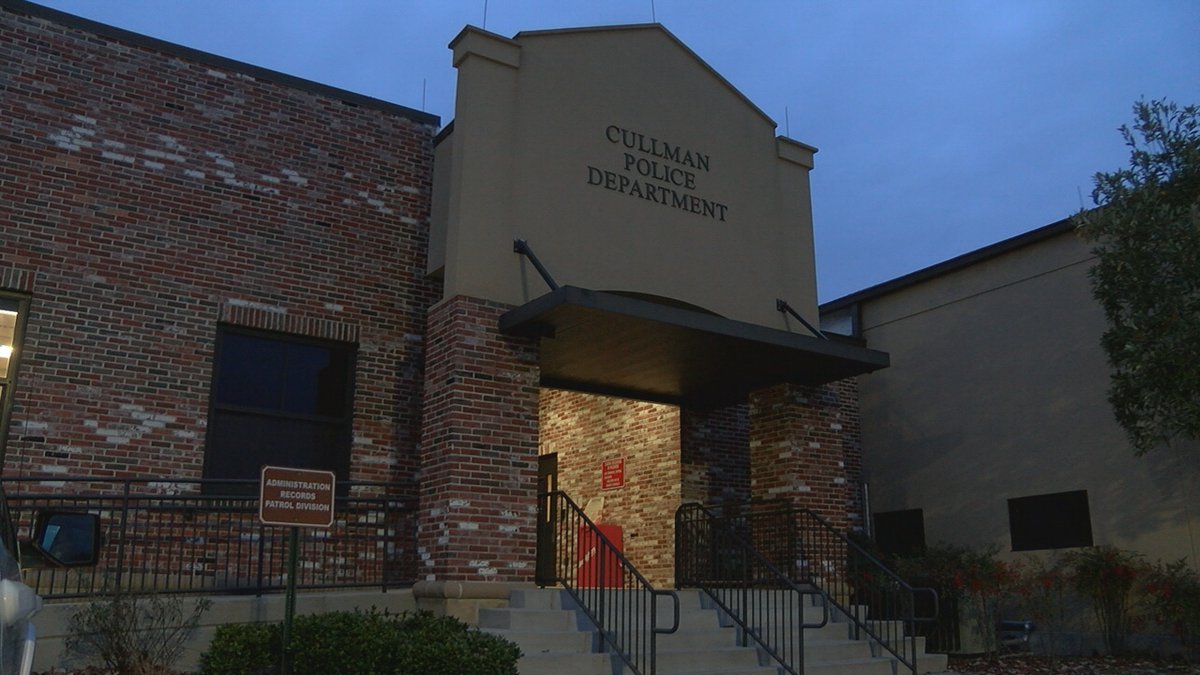 Published: Feb. 19, 2020 at 5:46 PM CST
CULLMAN, Ala. (WBRC) - Cullman officers say a woman held a suspected burglar at gunpoint inside a home in the southeast area of the city.
Captain Bates said on February 13 Cullman officers received multiple calls of a man wandering around homes.
Officers located Chad Steven Daugherty around 6:00 a.m. near a home on 11th St. SE.
An officer saw a woman was holding Daugherty at gunpoint inside the home.
They say he then ran out the door and into the custody of Cullman PD.
Daugherty did not have a weapon.
Officers on scene were concerned Daugherty might OD, because they say he was on drugs. He was taken to the hospital for treatment.
Daugherty has been charged with two counts of Burglary 3rd Degree.
Copyright 2020 WBRC. All rights reserved.