Political Reporter
Montgomery, AL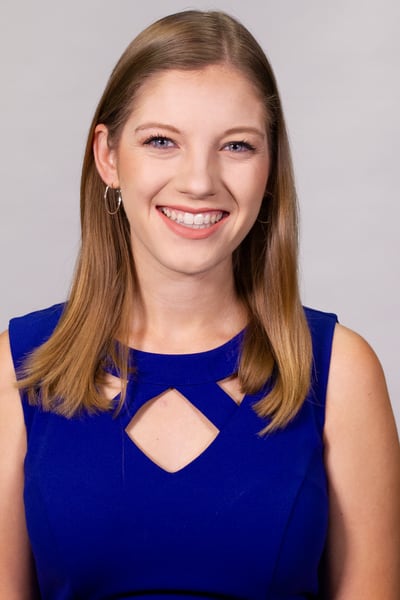 Political Reporter Lydia Nusbaum joined WSFA and the Gray family in June of 2018.
Before moving to Alabama, she spent two years as a reporter, anchor, and producer for KOMU 8 News in Missouri. Lydia reported on the Missouri legislature and the mid-Missouri area. She covered the indictment of former Governor Eric Greitens, President Donald Trump's two visits to Missouri, and the impact legislation could have on Missourians.
Lydia is a graduate from the University of Missouri with a Convergence Television Reporting major and Political Science minor.
As someone who loves the outdoors, Lydia enjoys spending her time hiking, hammocking or taking a jog.