Environmental groups sue Bluestone Coke, accusing them of polluting Five Mile Creek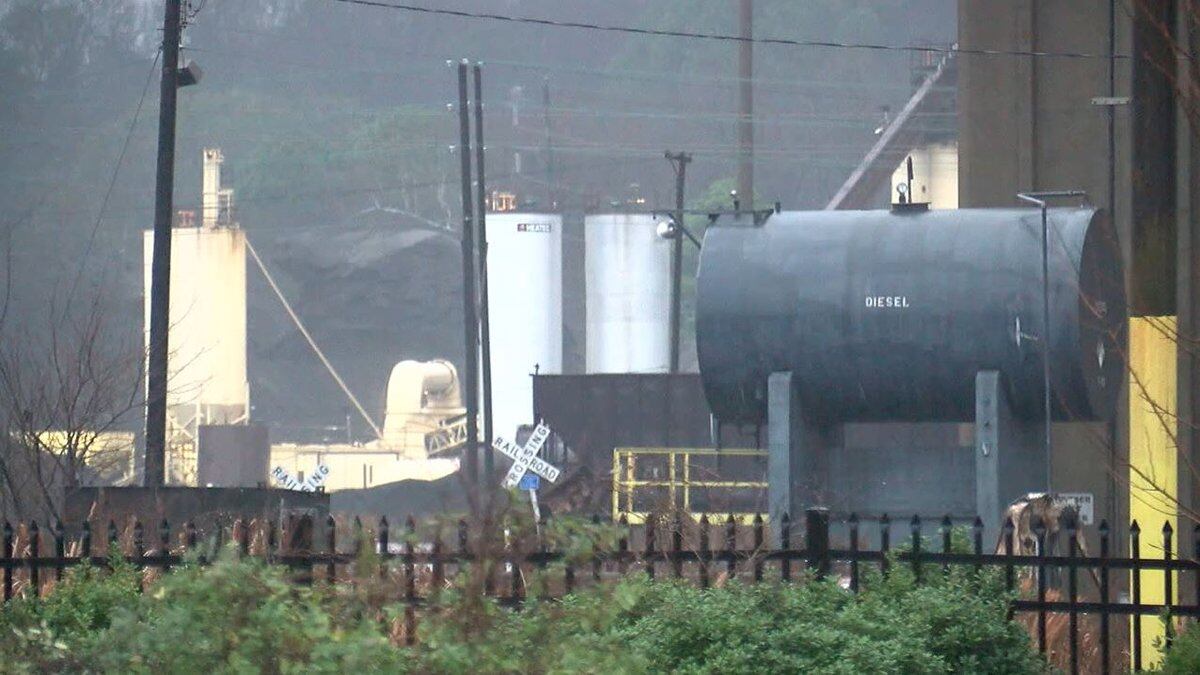 Published: Sep. 13, 2023 at 7:46 PM CDT
BIRMINGHAM, Ala. (WBRC) - Two environmental groups in Alabama want to take Bluestone Coke to court, accusing the company of polluting Five Mile Creek with wastewater.
Black Warrior Riverkeeper and GASP, represented by the Southern Environmental Law Center, say Bluestone violated its existing permit for discharging water more than 300 times.
Riverkeeper says even though Bluestone is not currently operating, they claim the plant is still discharging harmful and illegal pollutants.
"Five Mile Creek is a beautiful spring-fed stream that would be regularly enjoyed by locals if it weren't for all the pollution discharged by Bluestone Coke," said Black Warrior Riverkeeper Nelson Brooke.
"We must hold the owners of Bluestone Coke accountable for their track record of putting their bottom line in front of the health and safety of Birmingham families," said Jilisa Milton, Deputy Director of GASP.
"We gave Bluestone Coke 60 days to stop their illegal actions. Because they refuse to keep polluted water from flowing off the property, filing suit is a necessary next step at this point," said Sarah Stokes, Senior Attorney for the Southern Environmental Law Center.
WBRC has reached out to Bluestone Coke for a comment, but as of 5 p.m. September 13, 2023, we have not received one. We'll add it to this story if we do.
You can view a copy of the lawsuit by clicking here.
Get news alerts in the Apple App Store and Google Play Store or subscribe to our email newsletter here.
Copyright 2023 WBRC. All rights reserved.