Tusc. Deputies: Mother accused of killing man who was holding her baby; baby also shot
Published: Sep. 5, 2021 at 10:34 AM CDT
|
Updated: Sep. 8, 2021 at 8:05 AM CDT
TUSCALOOSA County, Ala. (WBRC) - Tuscaloosa authorities are investigating a deadly shooting that also left an infant in critical condition.
The Tuscaloosa Violent Crimes Unit tells WBRC they responded to a home in the 4400 block of 20th Street NE around 9:15 Sunday morning on a shooting. They arrived to find 53-year-old Willie Haywood Jr. dead on the floor with a gunshot wound to the chest and a 2-month-old with a gunshot wound to the chest.
25-year-old Lashana Henderson, the child's mother, is charged with capital murder for the death of Willie Haywood Jr. and first degree assault for the injuries to her child.
According to court documents Henderson admitted shooting her 9mm handgun towards Haywood during an argument. She says she "realized Haywood was holding her baby when she fired the shot."
The court documents say Henderson is the one who called 911 to report the shooting.
The documents go on to say that Haywood was acting as the baby's father and guardian.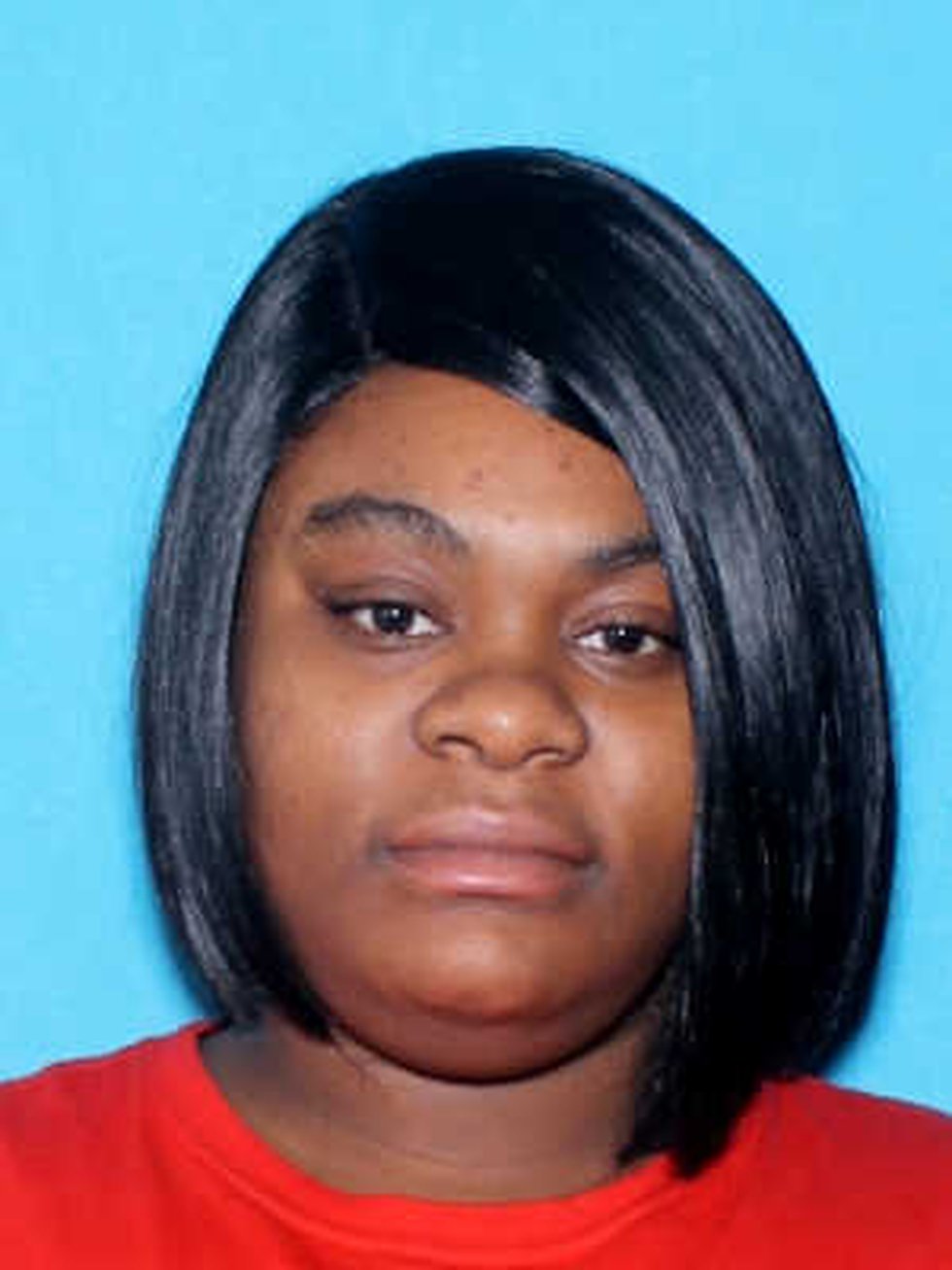 The child was taken to the hospital and is stable but in critical condition as of September 8, according to Cpt. Jack Kennedy, Tuscaloosa Violent Crimes Unit.
Henderson is currently in jail with no bond on Capital Murder, and a $60,000 bond for the Domestic Violence charge.
Copyright 2021 WBRC. All rights reserved.