Juvenile arrested for capital murder of 18 year old shot, killed in Birmingham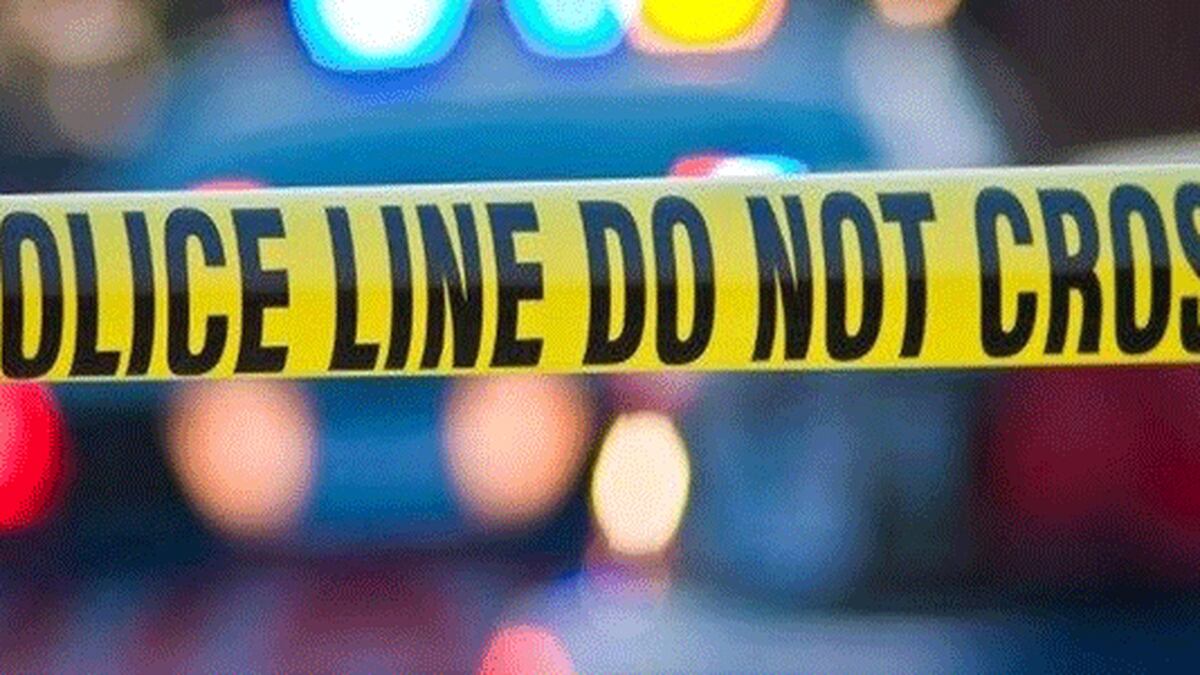 Published: Jul. 19, 2021 at 9:30 AM CDT
|
Updated: Jul. 22, 2021 at 10:46 AM CDT
BIRMINGHAM, Ala. (WBRC) - Birmingham Police made an arrest after an 18-year-old boy was shot and killed during a reported assault.
The Jefferson County coroner reported 18-year-old Treven Williams, of Birmingham, died from a gunshot wound during an assault around 2:30 a.m. on Saturday, July 17.
It happened in the 7600 block of 2nd Avenue North.
The Birmingham Police Department reports that detectives obtained a warrant for an arrest in connection to the murder. The suspect was identified as a 17-year-old boy.
On Wednesday, July 21, the Birmingham Crime Reduction Team, along with officers from the Tactical Operations Precinct, took the juvenile suspect into custody.
The juvenile is currently in the custody of the Jefferson County Jail with no bond.
Copyright 2021 WBRC. All rights reserved.