Birmingham Council President Parker proposes $13 million vaccine sweepstakes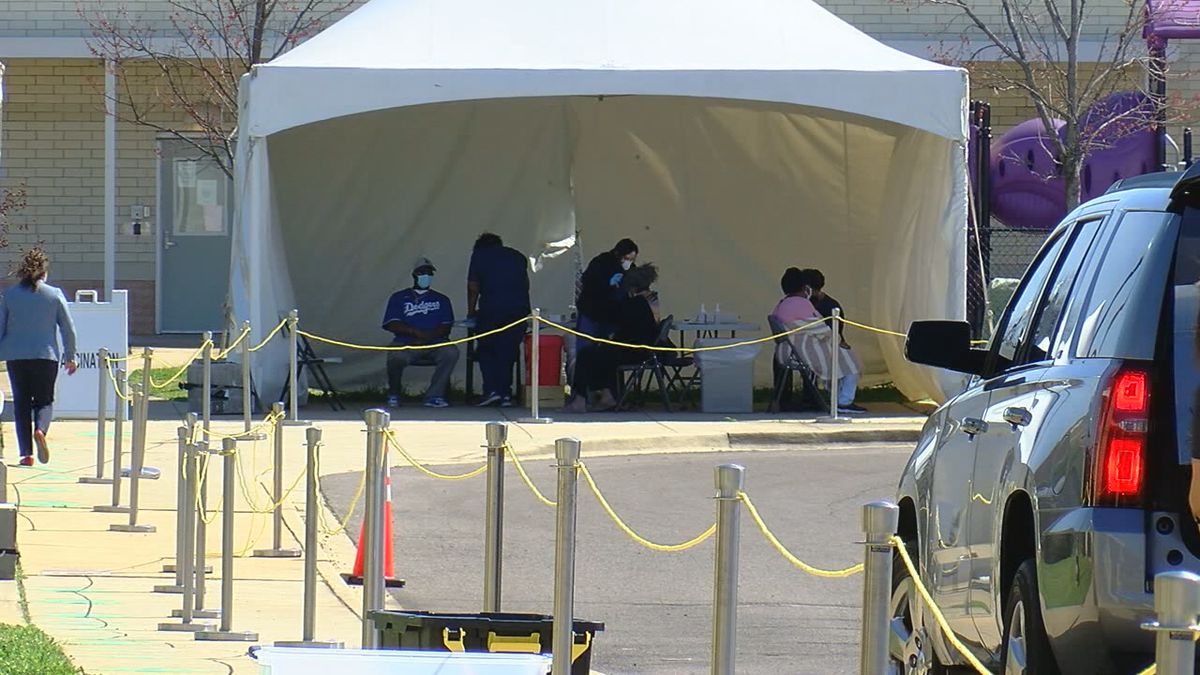 Updated: Jun. 2, 2021 at 12:08 PM CDT
BIRMINGHAM, Ala. (WBRC) - As a way to incentivize all residents to get a COVID-19 vaccine, Birmingham Council President William Parker proposed a vaccine sweepstakes plan at Tuesday's Council meeting. The $13 million plan would be funded entirely through the $141 million Birmingham received from the American Rescue Plan Act.
President Parker's plan includes a one-time $500 gift card or savings bond for 175,000 residents who have and will be vaccinated. The plan also includes college scholarship opportunities to encourage younger people to get the shot, as well as two drawings for up to $1 million and daily drawings of up to $10,000.
"President Biden has indicated he wants us to reach herd immunity by July 4th. So We have to think outside of the box. It's an aggressive plan." Parker said.
Only 36 percent of Birmingham residents have received at least one vaccine dose. Medical experts say that the threshold for herd immunity is 70 percent.
States like Ohio have seen great success with similar vaccine incentive programs. Council President Parker said this kind of bold and innovative approach is needed in order to reach herd immunity.
"Obviously we know there are a lot of different factors for why some people are hesitant to receive a vaccine," President Parker said. "As elected leaders here, we must do everything possible to not only make the vaccine accessible, but also encourage its use. This is a bold strategy that we think will drastically increase the number of residents wanting to receive a vaccine."
Here is a copy of the sweepstakes presentation:
Copyright 2021 WBRC. All rights reserved.