Empowering girls through humor: Girl Spring is holding S.H.E. camp this summer
Updated: May. 26, 2021 at 4:47 PM CDT
BIRMINGHAM, Ala. (WBRC) - Laughter is a great way to make friends, get through tough times, and find confidence.
That's why Girl Spring is hosting a camp full of humor this summer for girls 9 to 16 years old.
"When girls are engaging in these activities that get them to creatively think about things and think on their feet they aren't thinking about 'does this person think I am cool' or 'am I popular' or 'am I being judged because of the way I look.' They are thinking about having fun and having a good time," says Kristen Greenwood, the Executive director of Girl Spring.
S.H.E. stands for Sisterhood, Humor, Empowerment. The camp was founded by actress and comedienne Jessica Antes from Chicago's The Second City. The camp aims to encourage a positive self image, healthy relationships, and empower girls to express themselves through improv, writing, storytelling and group discussions.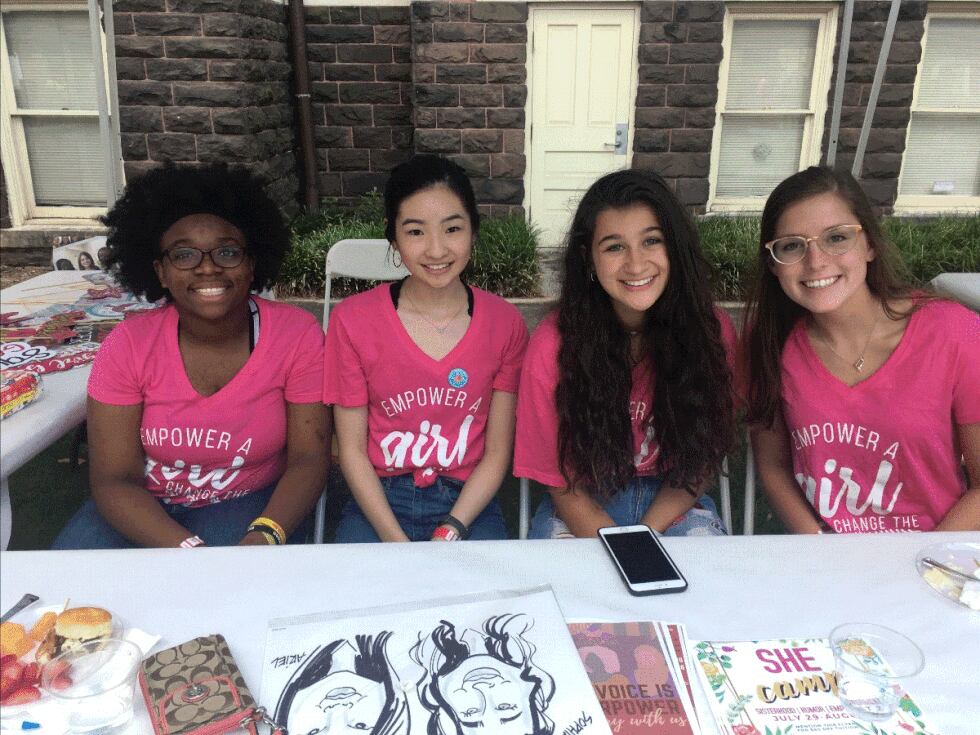 "It's so important especially for girls because this way of reaching girls gets them out of comfort zone," says Greenwood. "At the end of the week they put on a friends and family performance."
The weeklong version of the camp launched virtually last year, and Greenwood says they are excited to offer it in person this year.
"They take those skills and you can use those in the real world, whether its at school or sports or just in social situations to be able to be that comfortable and just laugh at yourself I think its so important," says Greenwood.
S.H.E. camp will be held at Vulcan Park and Museum June 28th – July 1st from 9 a.m. until 4 p.m. It costs $250, and that includes lunch, snacks, a t-shirt and a journal.
To learn more and to register check out their website.
Copyright 2021 WBRC. All rights reserved.