Rep. Terri Sewell decides against Alabama Senate seat run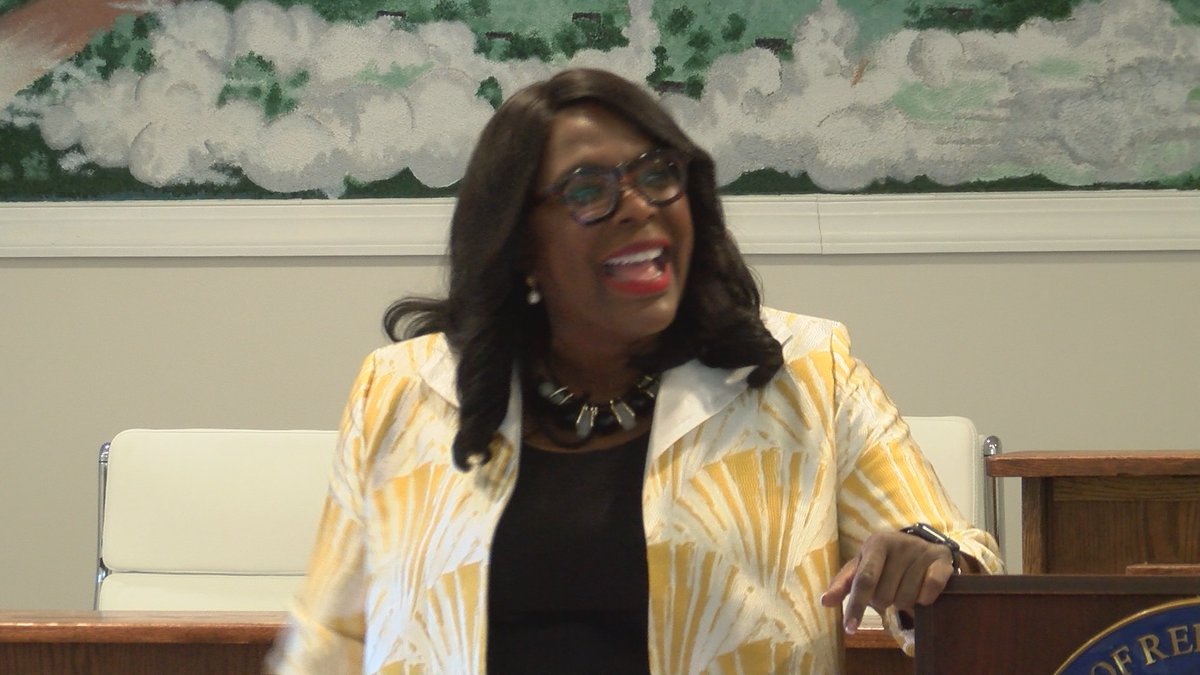 Updated: Mar. 24, 2021 at 10:15 AM CDT
MONTGOMERY, Ala. (WSFA) - After much speculation that she would leave one of the safest House seats in the country to jump into Alabama's U.S. Senate race, Rep. Terri Sewell (D-Dist. 7) has made a decision.
Sewell announced Wednesday that she will not seek Republican Sen. Richard Shelby's seat once he retires in 2022.
"I am humbled by the overwhelming requests I have received to run for Senator Shelby's seat in 2022. After careful consideration and consultation with my family and closest advisors, I have decided that the unfinished business of my home district, Alabama's 7th Congressional District, is far too important for me to seek higher office at this time," Sewell said in a statement.
While she won't be on the ballot, Sewell said "I will remain actively engaged" in the race "and will throw my full weight behind the Democrat candidate who emerges as the strongest advocate for protecting voting rights, expanding economic opportunity, and strengthening access to health care."
Alabama's lone Democrat in Congress said she's "singularly focused" on passage of H.R. 4, known as the John R. Lewis Voting Rights Act, and economic opportunities for those in her district.
Sewell won a seat in Congress in 2010 and has subsequently coasted to re-election against any opponent.
Shelby, 86, announced in February he would not seek a seventh term in the Senate.
Copyright 2021 WSFA 12 News. All rights reserved.