What's the future for UAB head coach Bill Clark?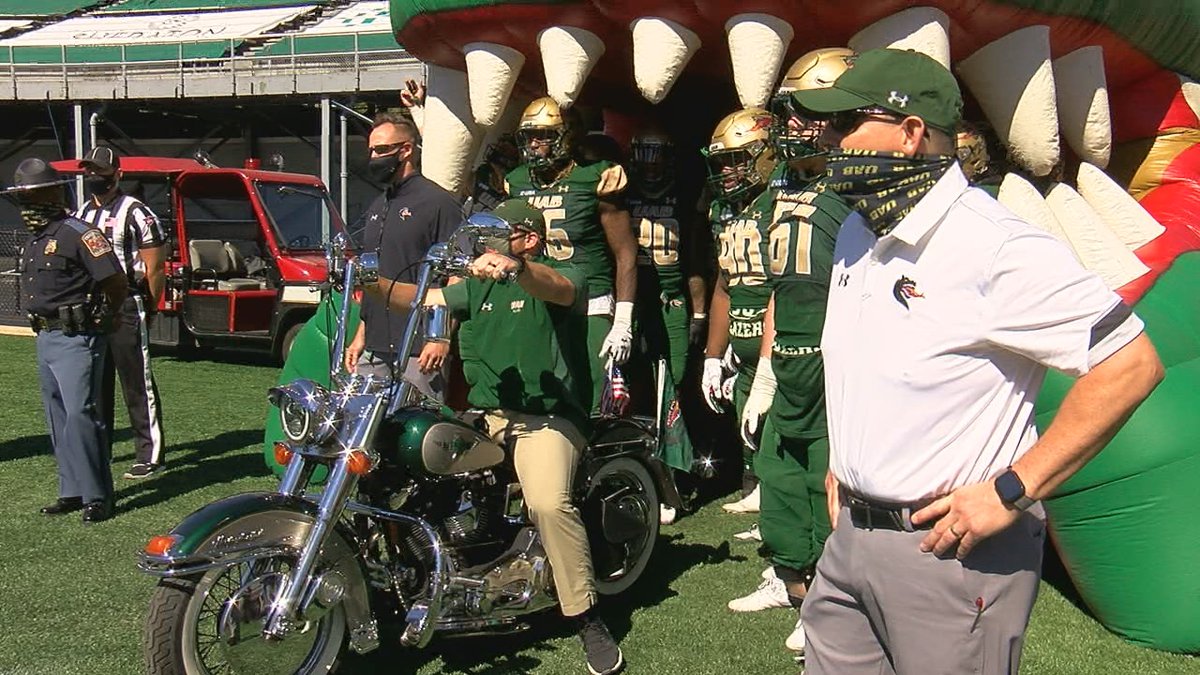 Updated: Dec. 22, 2020 at 6:57 AM CST
BIRMINGHAM, Ala. (WBRC) - The Auburn coaching search set its eyes on UAB head coach Bill Clark this week, but it appears Clark will remain in Birmingham.
Janice Rogers spoke with Clark early Tuesday morning and the coach said he met with his team Monday night to say he's staying at UAB.
This is great news for the Blazers, who just won their second C-USA Championship in three years. Clark has a 40-22 record at UAB and has led the Blazers to four consecutive bowl games.
UAB returns to the field Saturday to face South Carolina in the Gasparilla Bowl.
Copyright 2020 WBRC. All rights reserved.