Dr. Fauci apologizes for comments on UK vaccine review process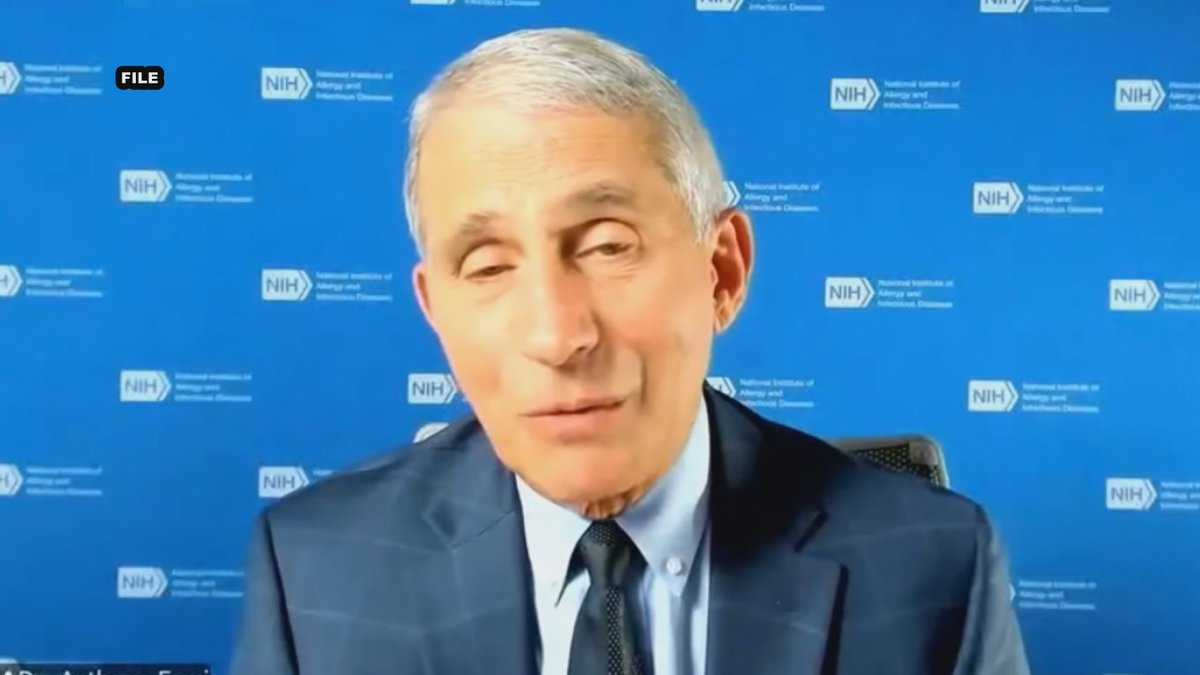 Published: Dec. 3, 2020 at 11:12 PM CST
BIRMINGHAM, Ala. (WBRC) -The country's top infectious disease expert raising eyebrows when he appeared to question a recent milestone in the race for a coronavirus vaccine.
Dr. Anthony Fauci has since apologized for saying that the UK rushed the vaccine process. On Thursday, Fauci told the BBC he has a great deal of confidence in what the UK does both scientifically and from a regulator standpoint.
Earlier this week, the UK became the first country to approve the Pfizer COVID-19 vaccine. After that happened, Fauci told FOX News that the UK did not look at the vaccine as carefully as at folks would here in the U.S. But he's since walked those comments back.
UAB infectious disease expert Dr. Michael Saag says he believes Fauci's initial comments were that we have to have a thorough review to make sure that we're not just going by what the vaccine companies are saying that we're going by what a team of experts and looking at all the information unvarnished determine.
"Why is that important? Because for this vaccine to be adopted by enough people in the population who believe that it's going to be helpful and that its safe, we need assurances. Rushing into this isn't going to help us. It's going to hurt us in the long run," Dr. Saag said.
The head of the UK's medicines regulator says that no corners had been cut when reviewing the vaccine, according to the BBC.
Copyright 2020 WBRC. All rights reserved.