Dr. Saag predicts more football games will be canceled or postponed due to COVID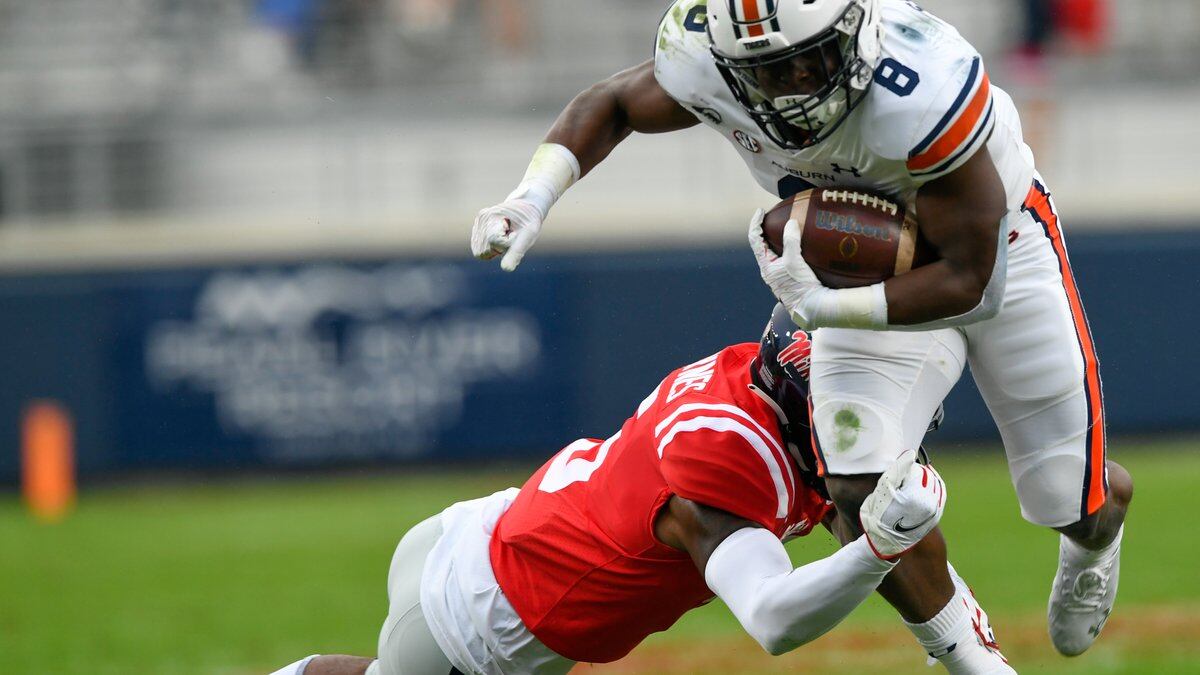 Updated: Nov. 11, 2020 at 10:53 PM CST
BIRMINGHAM, Ala. (WBRC) - Half of this week's SEC games are canceled or postponed due to outbreaks of COVID-19, but experts say it's quite the feat that we made it this far.
It's hit Alabama especially hard with both Alabama and Auburn games canceled!
LSU, Auburn, Texas A&M, Mississippi State have reported cases, Arkansas' head coach has COVID-19 and that's just the SEC, the PAC-12 is also having issues.
"The problem now is that we are noticing all around the country is that we are in the worst spike of cases that we have experienced," said Dr. Michael Saag at UAB.
Basically, football programs are exemplifying community spread, and to their detriment.
"We're seeing outbreaks on the team, a critical mass of players going out and they can't field a team for a game and we will see more of that in the next several weeks," said Dr. Saag.
Dr. Saag expects these issues to continue into the holidays, and hopes people mask up, stay apart and wash their hands.
"Now is our chance to play the next play, do the best we can and work together as a team," he said.
Copyright 2020 WBRC. All rights reserved.