UAB & Jacksonville St. without season openers after opponents postponements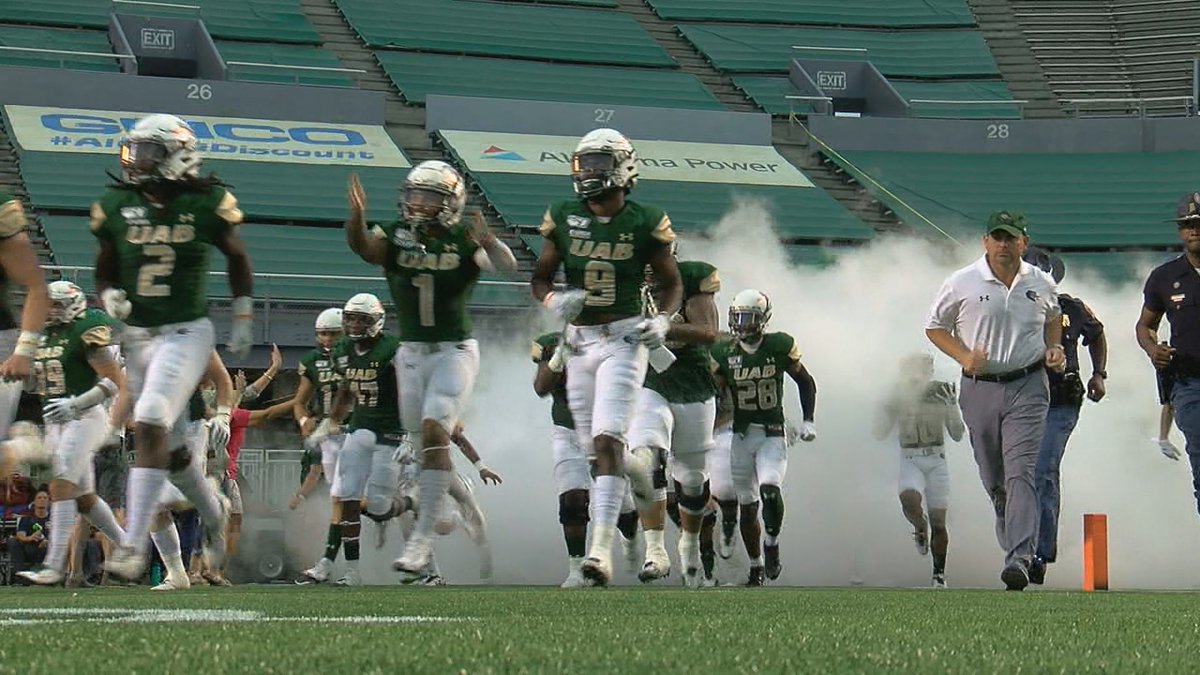 Updated: Aug. 13, 2020 at 11:55 AM CDT
BIRMINGHAM, Ala. (WBRC) - UAB and Jacksonville State are looking for new opponents to face in their respective season openers.
Both the Blazers and Gamecocks are victims to the postponing of seasons due to the COVID-19 pandemic.
UAB was scheduled to play New Mexico State to begin the 2020 season at Legion Field on September 3.
UAB Director of Athletics Mark Ingram tweeted that the Blazers are "actively looking" for a new opponent to fill the date.
Several hours after the UAB announcement, Florida International announced it is postponing intercollegiate competitions through September 16. Jacksonville State was scheduled to face FIU on September 3.
Copyright 2020 WBRC. All rights reserved.