Woman shot at Pizza Hut on Skyland Blvd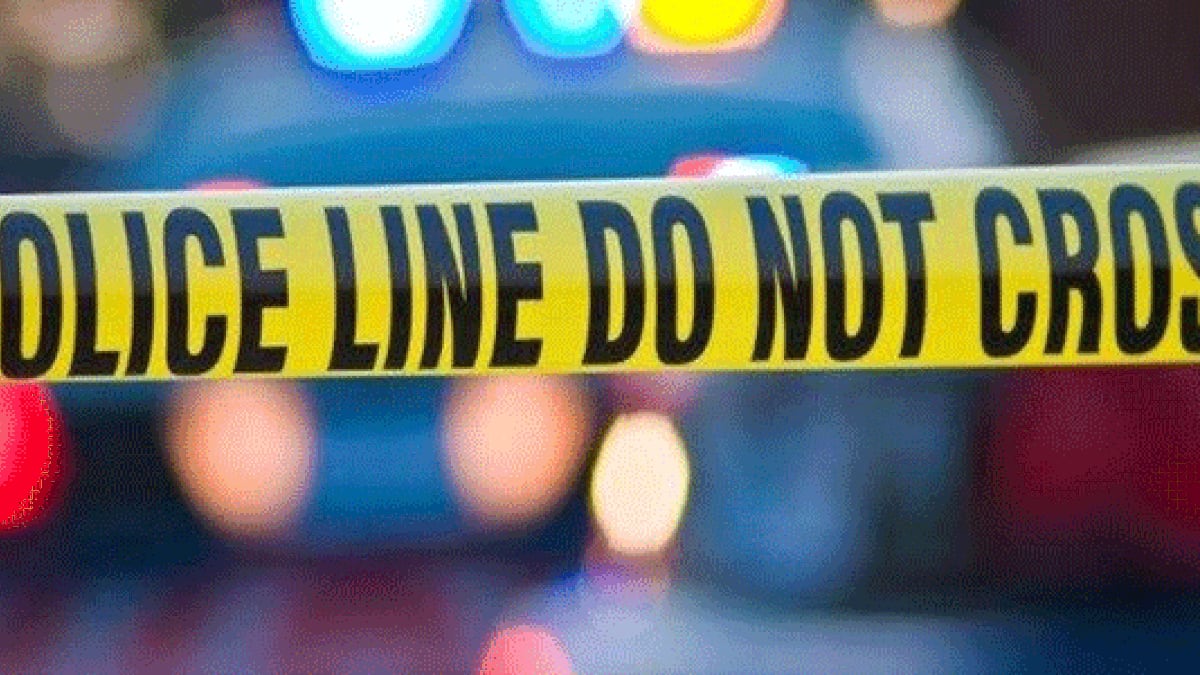 Published: Nov. 24, 2019 at 8:25 PM CST
BIRMINGHAM, Ala. (WBRC) - A woman is seriously injured after being shot at a Pizza Hut on Skyland Blvd in Tuscaloosa Sunday afternoon.
Police responded to reports of a shooting around 1:30 p.m. Upon arrival it was determined that a woman was struck in the neck by gunfire and transported to an area hospital for treatment. Her condition is listed as serious.
Police do not believe that the shooting was random or that there is any current threat to the public.
No arrests have been made,
Copyright 2019 WBRC. All rights reserved.