Sec. of State: Alabama woman who joined ISIS, wants to return home is no longer US citizen; cannot return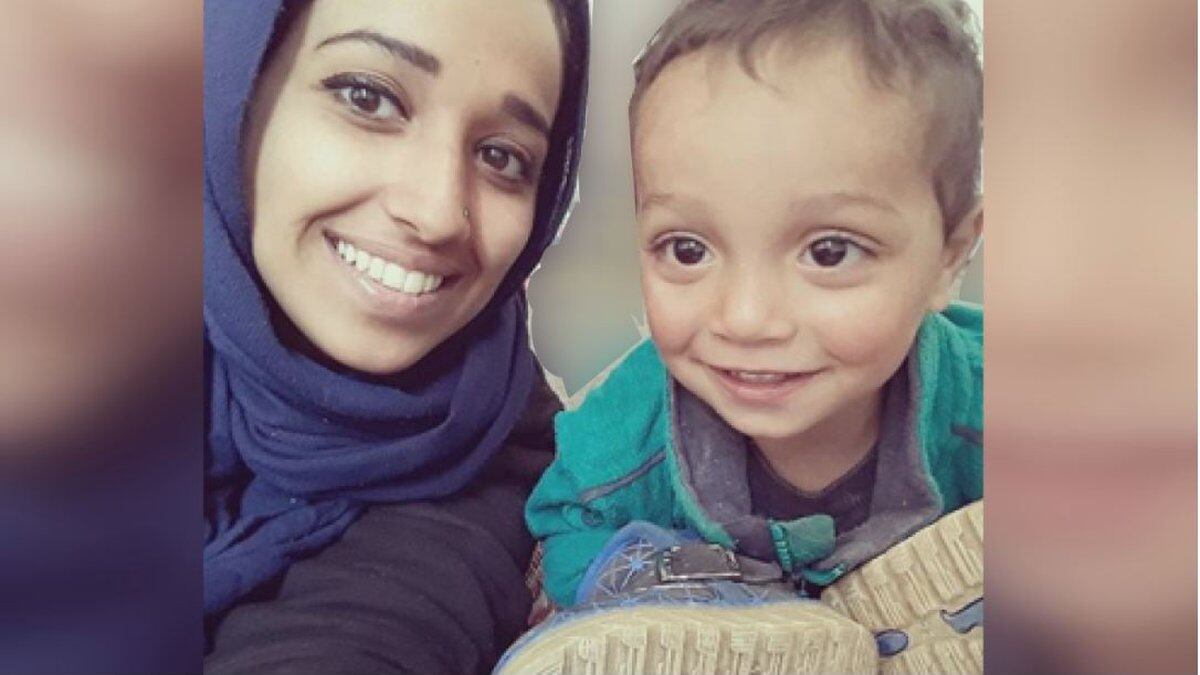 Updated: Feb. 19, 2019 at 9:29 PM CST
BIRMINGHAM, AL (WBRC) - Secretary of State Mike Pompeo says an Alabama woman who left home to join the Islamic State group in Syria is not a U.S. citizen and will not be allowed to return to the United States.
Pompeo says Hoda Muthana does not have a U.S. passport or any legal basis to enter the country.
He said on Wednesday in a statement that she "will not be admitted to the United States."
The 24-year old who joined the Islamic State after becoming radicalized says she regrets aligning herself with the terrorist organization and wants to return to the United States with her 18-month-old son.
"When I came here and saw everything with my own eyes, I realized I made a big mistake, and I know I've ruined my future, and my son's future, and I deeply, deeply regret it," Muthana said in an interview with The Guardian.
"I don't think there is any question that a patriotic American can look at what she has done over the last several years and in good conscious welcome her back to the country," said Hoover city councilman John Lyda.
Hoover mayor Frank Brocato also agreed with Pompeo's decision.
"Hoda Muthana's actions and decisions in this case were very disturbing and posed a threat to Americans. This is a federal issue and the Secretary of State has already stated the administration's position on the matter," he said in a statement to WBRC.
While local Islamic leaders do not agree with or support her original actions to join ISIS, they say they hope Muthana returns.
"She is repenting. She is sorry. She is apologizing to her family, her community, her country. The Muslim community in Greater Birmingham would welcome her back, would welcome her with open arms," said Ashfaq Taufique, president of the Birmingham Islamic Society.
Muthana's attorney, Hassan Shibly, told WBRC that he has reached out to the FBI.
"She was a naive very foolish young woman who was taken advantage of, manipulated, raped, and brain washed, but I don't thinks she has to pay for this for the rest of her life," he said.
Shibly adds his client is prepared to face the consequences if she's allowed to come back.
However, according to one former federal judge that's a big "if."
"I think probably two things will happen. She can't fly back and they may well take action to revoke her citizenship which would keep her out of the country permanently unless she agrees to some sort of agreement with the government," said former U.S. Magistrate Judge John Carroll.
Copyright 2019 WBRC. All rights reserved.