Birmingham couple almost lost thousands in 'grandparents' scam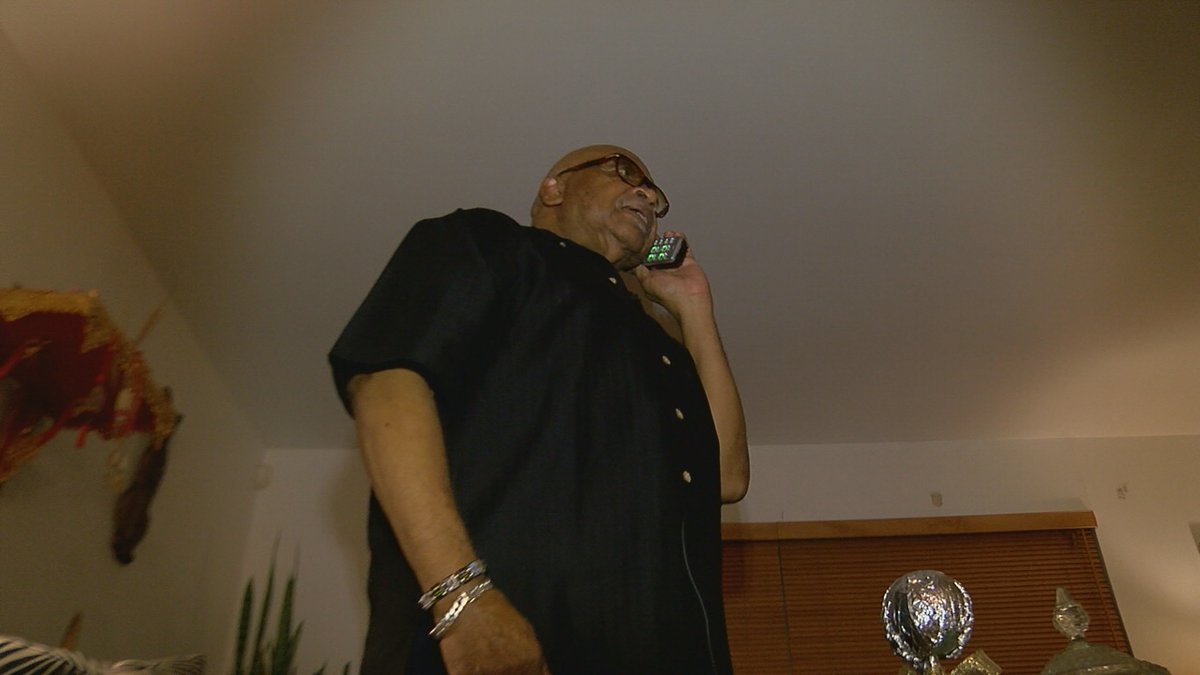 Updated: Feb. 12, 2019 at 10:49 PM CST
BIRMINGHAM, AL (WBRC) - It's a call Charles Geter and his wife wished they never answered. On the other end was a con artist pretending to be their grandchild, hurt in a car accident and in serious legal trouble.
"The kid they say was my grandson was crying, said he had been in the accident and his nose was broken and he had eight stitches in his face," recalled Geter.
"He wanted to tell me that he had an accident and the lady that he hit was in critical condition and he did not know whether or not the baby would live. She was seven months pregnant that kind of shook me up real bad then," he continued.
In order to get him out, he had to send thousands to a bail bondsman in New York. "He goes on to tell me to get him out of jail on bond it would take $8,750. I'm really freaking out then because I don't have $8,750 just like that," Geter continued.
The con artist eventually reduced the amount to $5,000 that Geter and his wife were ready to pay until their daughter stepped in and knew it was a scam. "Immediately I was going to put my house up that was the first thing I thought about," he said.
They are lucky, but they know others aren't as fortunate. The Geter's almost fell victim to what is known as the "Grandparents Scam."
It's a scam that's been around for a while, but the Federal Trade Commission says this old scam has a new twist.
The FTC reports 1 in 4 people ages 70 and up have sent money to a scam artist pretending to be a family member compared to 1 in 25 for all other frauds.
The average amount of money the thieves are trying to swindle seniors out of is $9,000. "It seems like they are targeting elderly people because we are kind of vulnerable," said Geter.
"I will tell anybody if they are elderly and get a phone call like this, whoever they tell you is in trouble, check them out and make sure they are OK and no harm has come to them and then you can go from there. If you need to call the police or whatever, do it. Just don't take it as face value and start sending money," he continued.
The FTC encourages you not to act right away if you receive a call like the one the Geter's received on Tuesday. They also warn you about what you post on social media. That information could be used to scam you. They also suggest calling the family member claiming to be in trouble to make sure they're really in trouble and it's not a scam.
Copyright 2019 WBRC. All rights reserved.